CONNECT
We want to be a part of your story and we hope you will be a part of ours. LET'S CONNECT!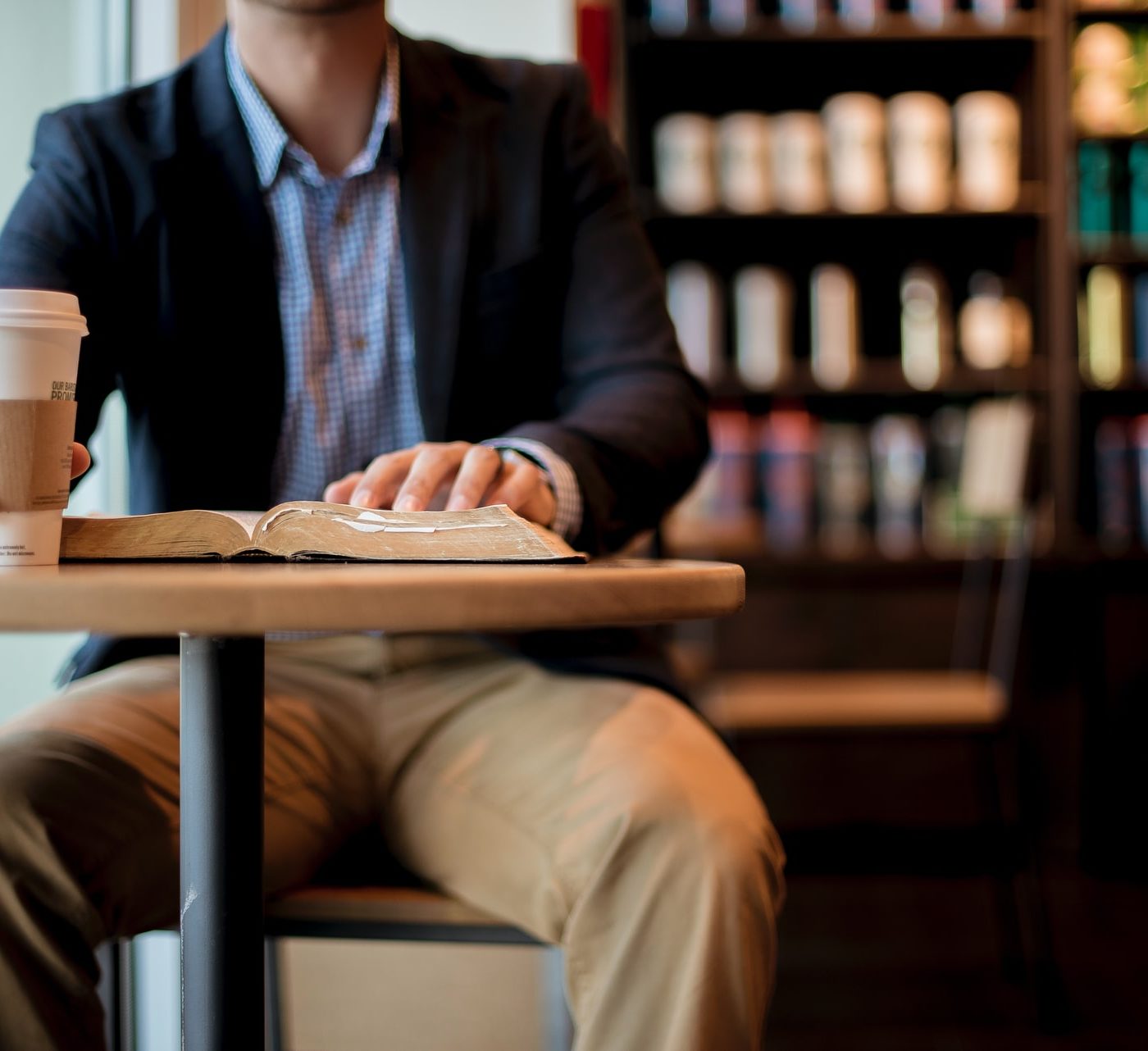 Growth Track
God desires for us to grow spiritually, have a strong relationship with him, and with his help, have a great impact on the world. So let's connect, grow, make disciples and become leaders of change.
Join
Ministries
There is plenty to do to advance the kingdom of God, so put your gifts and talents to work. We would love for you to serve with us as we lead people into a life-changing relationship with God through his power and love.
Join
BECOME A MEMBER
If you are looking for a church home, we would love for you to be a part of our family!